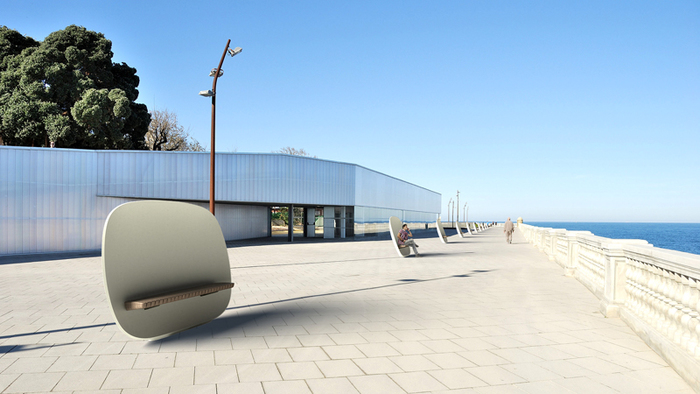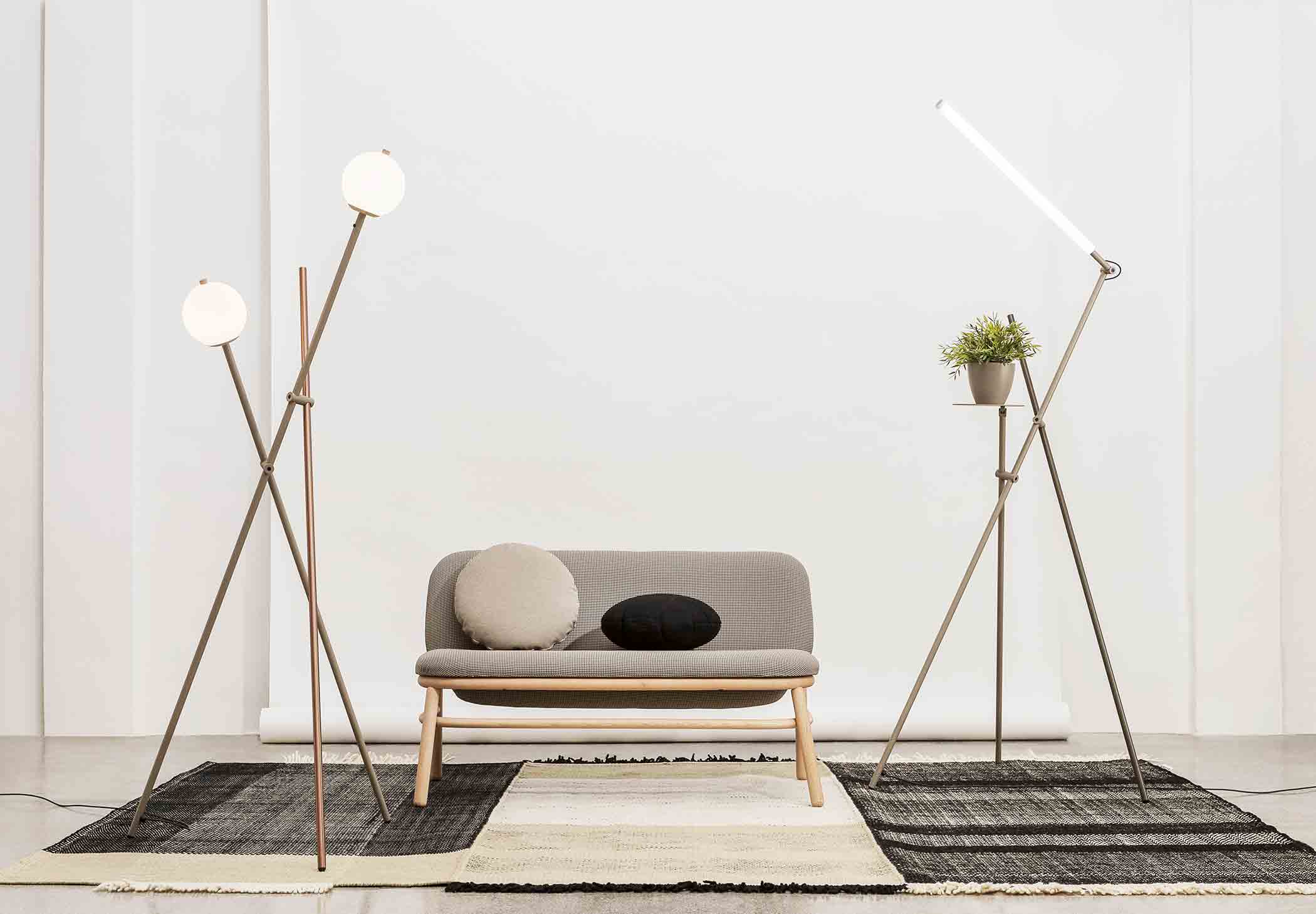 LIGHTSPEK, THE SPEK THAT MAKES A DIFFERENCE.
LightSpek is the premier lighting source for architectural and commerical LED lighting and Controls, and Site Furnishings products in North Texas. We are the only boutique lighting and Site Furnishings manufacturers representatives in Texas that offers design assistance from product selection to custom fixture development for any scale project. LightSpek is the preferred Lighting Agency in Dallas and throughout the metroplex.
LightSpek offers the latest in cutting edge lighting, controls, and LED technology. We are the most creative North Texas Lighting Agency for discerning architecture, impeccable design, and purposeful lighting. Our boutique studio focuses on personal service and design integrity - insuring that our clients can focus on their creativity and trust that the lighting specifications will match their vision.
YOUR PARTNER FOR THE PERFECT LIGHT SPEK.
Let us show you what happens when a talented team comes together to focus on your light spek. We are committed and excited to become your "go to" Manufacturers Representative and Lighting Agency in Dallas, Texas.